We ARE MEMBERS OF THE NEW JERSEY STATE SOCIETY OF AUCTIONEERS &
the NATIONAL AUCTIONEERS ASSOCIATION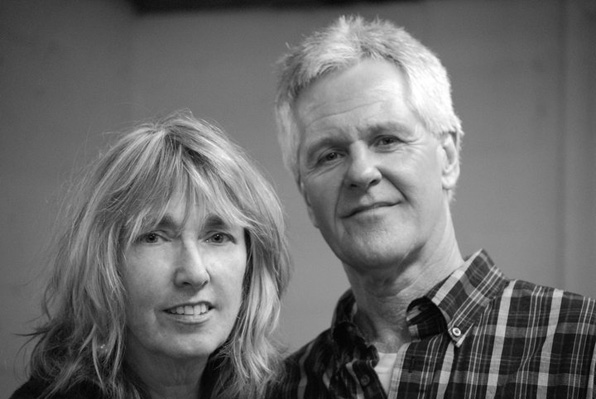 © Brenda Wirth
Herb Atkins, owner and auctioneer has been buying and selling antiques for over 40 years. Herb was born in rural Pennsylvania where auctions were a part of the social fabric. You went with your family, you met your friends and you always had a good time.
He's had stores in New Jersey and New York. The last one, Cameo Appearances, was with his wife, Lynne, who continues to represent an elite group of artists at www.CameoAppearances.com
Concepts 1 Auction House was on Arnold Avenue in Point Pleasant for over 20 years. We had auctions twice a month . It continued in the tradition of an old fashioned country auction.

In May, 2016, we had our last auction at that location. We sold our property and it was time for a change. We are still available for on-site auctions and special event auctions.
Please email or call us at 732-892-6040 for more info.
We wish to thank all the people who came to our auctions, who consigned to us, who worked for us, who became our friends and our auction family. We worked hard for you and have many great memories and stories. Our last 3 auctions and party were filmed and we now have an edited version. We are looking to have it shown on Public Access TV or some other venue. Please stay tuned for details.
Here's what people said about us:
I've been attending Concepts 1 Auction for over 6 years and love it. It's more than just an auction. Herb, the auctioneer, is very charismatic, and makes everyone feel welcome. Lynne, (his wife, and right hand) and the rest of the staff help make each auction a pleasure...
-Lee Edgar
Just a note to say thanks for everything. My family and I know how hard you worked to make our home "auction" such a success. We'll never forget the summer of 2008 and you guys made it happen. Thanks again.
-The Barnes Family (Ohio)
I can't thank you enough for all you did for us to sell EVERYTHING in our Aunt & Uncle's house in Point Pleasant. We were both very pleased! Best Wishes!
-Carol Landau (New Jersey)
We travel 2 hours from Long Island, NY with an empty SUV in anticipation of the treasures we will surely get and we are never disappointed. To us, Herb & Lynne's auction is a touch of Sotheby's meets down home country bargains with a side of comedy club & a large dose of "we are family" fun In other words, it's not just an auction…it's entertainment. And the food is good too.
-Debbi & Steve (New York)
Concepts 1 is one of my favorite auctions. When you combine a great auctioneer, nice merchandise and good food, you have a very homey atmosphere.
-Judy Lipton (Toms River)
I've been going to auctions my entire life. I've never seen anything like Herb's auction. I try never to miss one. - Lou Beneduce (85 yrs old) Morris Plains